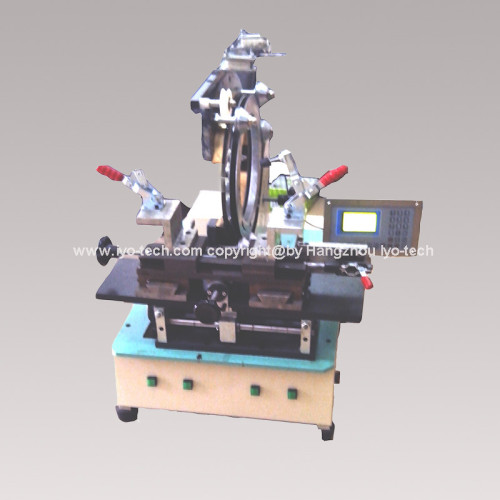 ZY-600 rectangle transformer coil winding machine
Description
Description:
ZY-600 Rectangle transformer coil winding machine is a high-speed device ,as well as an accurately and reliability digital toroidal coil winder,which is developed according to the technology requirements of small inner of miniature transformer, small wire diameter, many turns and great number.
IY-600 Rectangle transformer coil winding machine winding machine can be used for toroidal inductor,toroidal transformer, toroidal current transformer, toroidal current sensor,toroidal coil, toroidal chock coil, power inductors etc.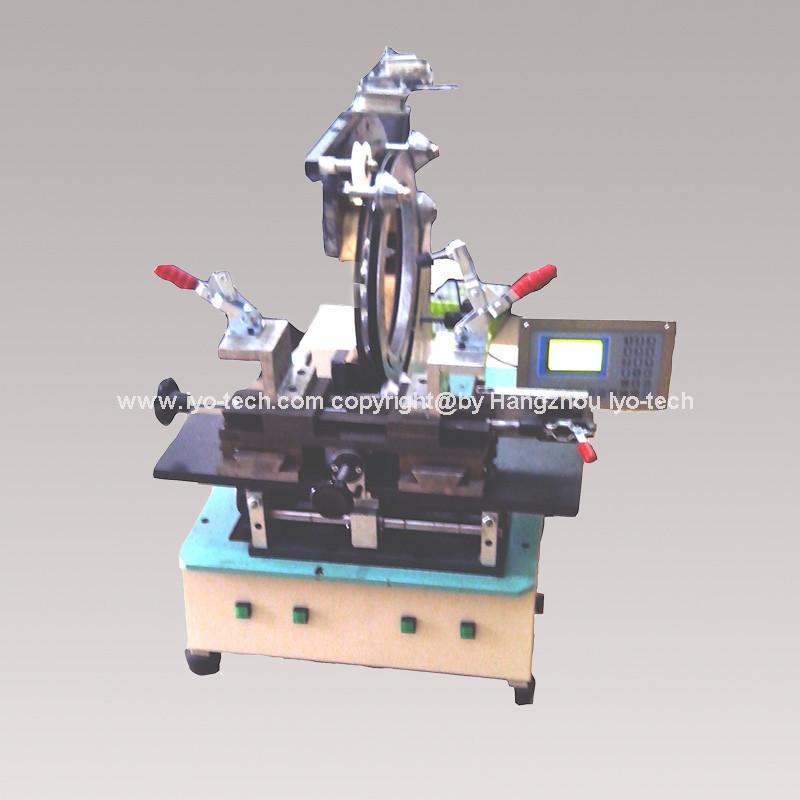 ZY-600
Parameters:
Rectangle Coil Width:100-200mm
Wire Range:0.6-2.0mm
Winding Speed:50-100rpm
Features:
1.PLC programmable with touch screen.
2.Compact structure, accurate winding, Reliable.
3.Wide range of winding.